Rescue, rescue, and rescue again!! The Holmes County Dog Warden's Department is proud to help both dogs and people find each other through on site adoptions at the shelter. We see a variety of breeds and interesting dogs that come through our small rural shelter.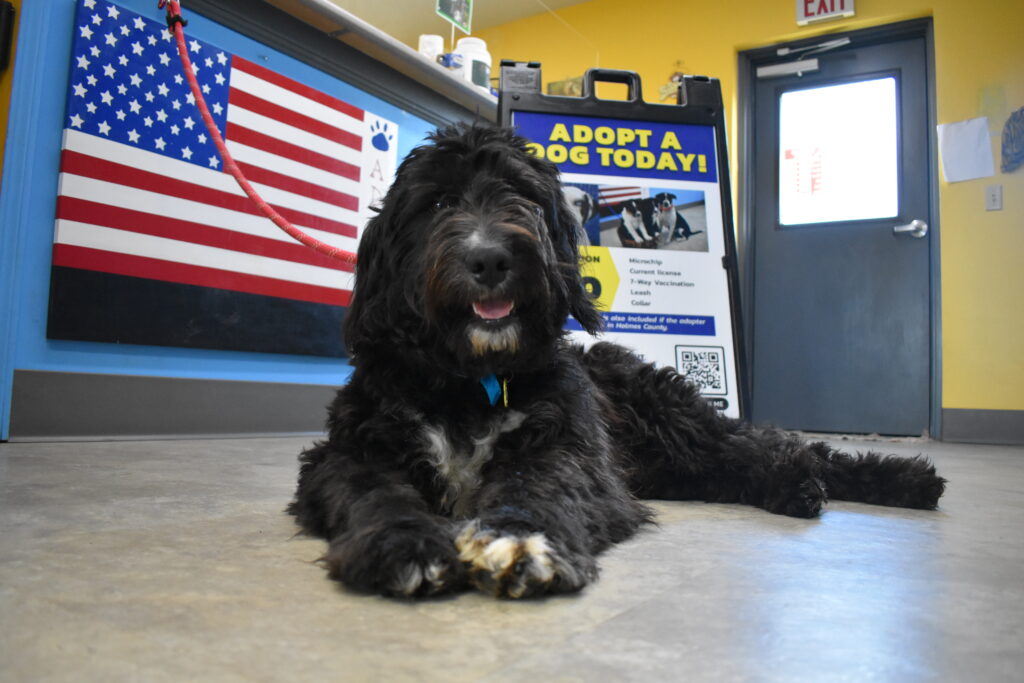 Our Adoption Fee: $50.00
This Fee includes a license, a microchip, 7-Way Vaccination, de-worming, leash, and a collar. If you are a Holmes County resident we provide a spay/neuter voucher to cover the cost of the procedure provided you use one of our listed veterinary clinics.
Seniors for Seniors Program:
Any person 65 years of age or older can adopt a senior dog (8 years or older) at just the cost of a license which is $15.00.
Sponsored Kennel:
On many occasions the Holmes County Dog Warden's Department will have community businesses or citizens sponsor an adoption fee.
How it works:
If or when you see a dog that interest you please fill out an adoption application online or in person. If you are selected to adopt that dog you will be contacted by a representative. Some dogs who have been at the shelter and do not have any approved applicants may be available for same day adoptions. This means you can come see the dog at the shelter and adopt it the same day if your application is approved. All available dog will be listed online via our adoptable dogs page.